Tri-State Solar Services
Solar Panels in New York, New Jersey and Connecticut
We're proud to say that our momentum is our driving force
Hundreds of projects achieved.
Hundreds of satisfied customers.
Referrals that help us reach out farther and farther.
"Tri state solar has completed my job with great results. 68 panels in September installed with 185 KWH a day in May is amazing. I had LG panels placed on my roof. The job was clean, professional and as best as it could be. Thanks Tri state team!!!
Great Job!!!!"
~ Figaro Junior ~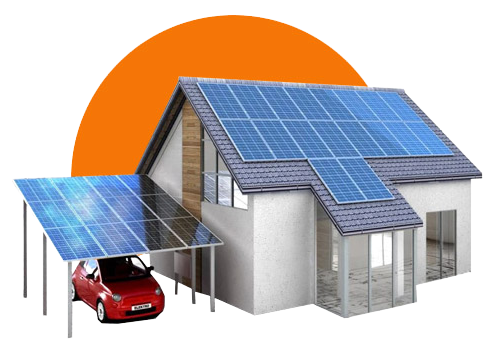 Our team is unique and diversified. We use our collective expertise to share our solar-related knowledge with each other and our clients. With our team focus on service and quality, we can ensure that each of our valued customers is investing in the long term.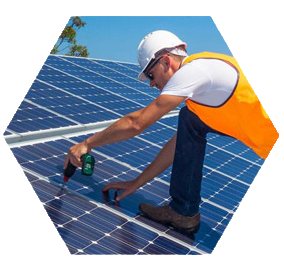 Trust the Tri State Solar family to be there for you and your family. Tri State Solar has many years of experience. We're equipped to provide you with high-quality installations and top-notch service.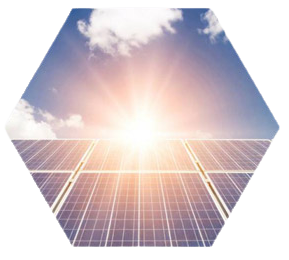 We will provide your friends and family the same amazing process we did for you. The best part is you get a referral check, when they sign up.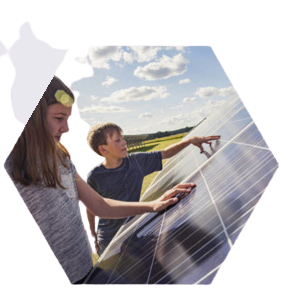 Solar is a financially and environmentally sustainable energy source. You can stabilize your electric costs and protect the planet by harnessing the sun's rays.
WE WOULD LOVE TO HEAR FROM YOU, GET IN TOUCH WITH US.
Have a question? We are here to help. Send us a message!
Solar energy can lower your cost of living, protect the environment and improve your quality of life. Get control of your electric bill with a no-cost solar installation. Schedule your discovery session today and see why so many home owners are going solar with Tri State Solar.
Take control of your electric costs and gain peace of mind.***
Energize your home with a cleaner, more affordable energy source.
Reduce your carbon footprint and preserve the environment for generations to come.
***Individual savings will vary based on your utility rate, energy consumption habits, solar system equipment installed on your property, tax incentives eligibility, weather, and other factors. Individual savings estimates are based on your solar energy production, your solar KWH rate, potential tax incentives, your utility KWH rate at the time of purchase and projected increase in the utility rate(based on historical data and national averages). Estimate do not take into consideration other changes in utility rates. Such changes could affected your overall estimated savings.
Tri State Solar does not guarantee savings